MARCHITECTURE
Blueprint Map
Your blueprint needs to set the agenda and requirements for your category and establish the problem by illustrating it graphically. It's a visual that represents how the category problem ultimately gets solved, whether or not you have the complete solution today.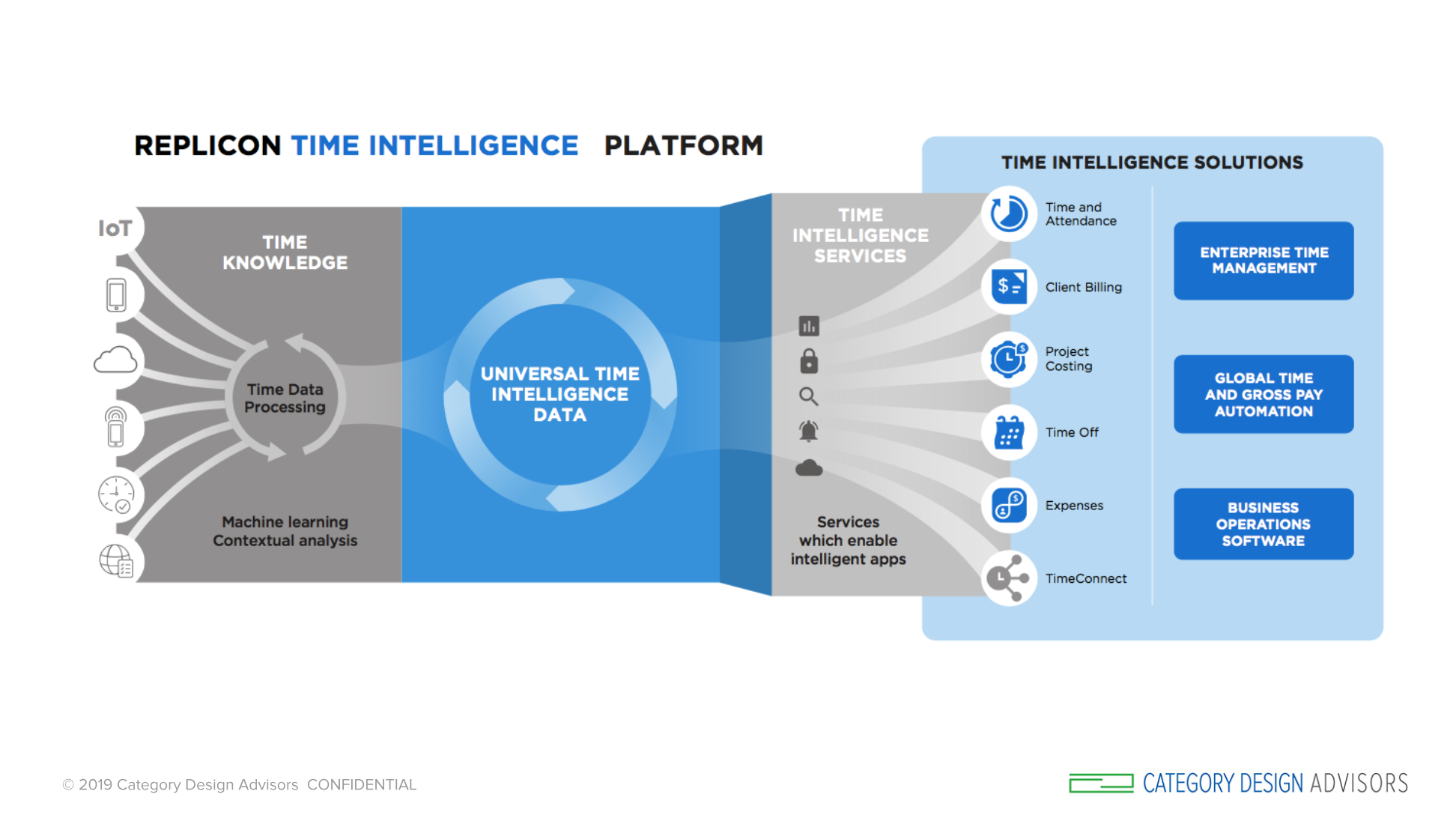 Ecosystem
The ecosystem paints a clear picture of how customers, developers, and partners interact. It too needs to be a visual that illustrates the flow of your business and all the different connections to your ecosystem as you're conducting business.
Begin to list out all the connections between your company, its departments (marketing, IT, etc.), and externals as you conduct business.